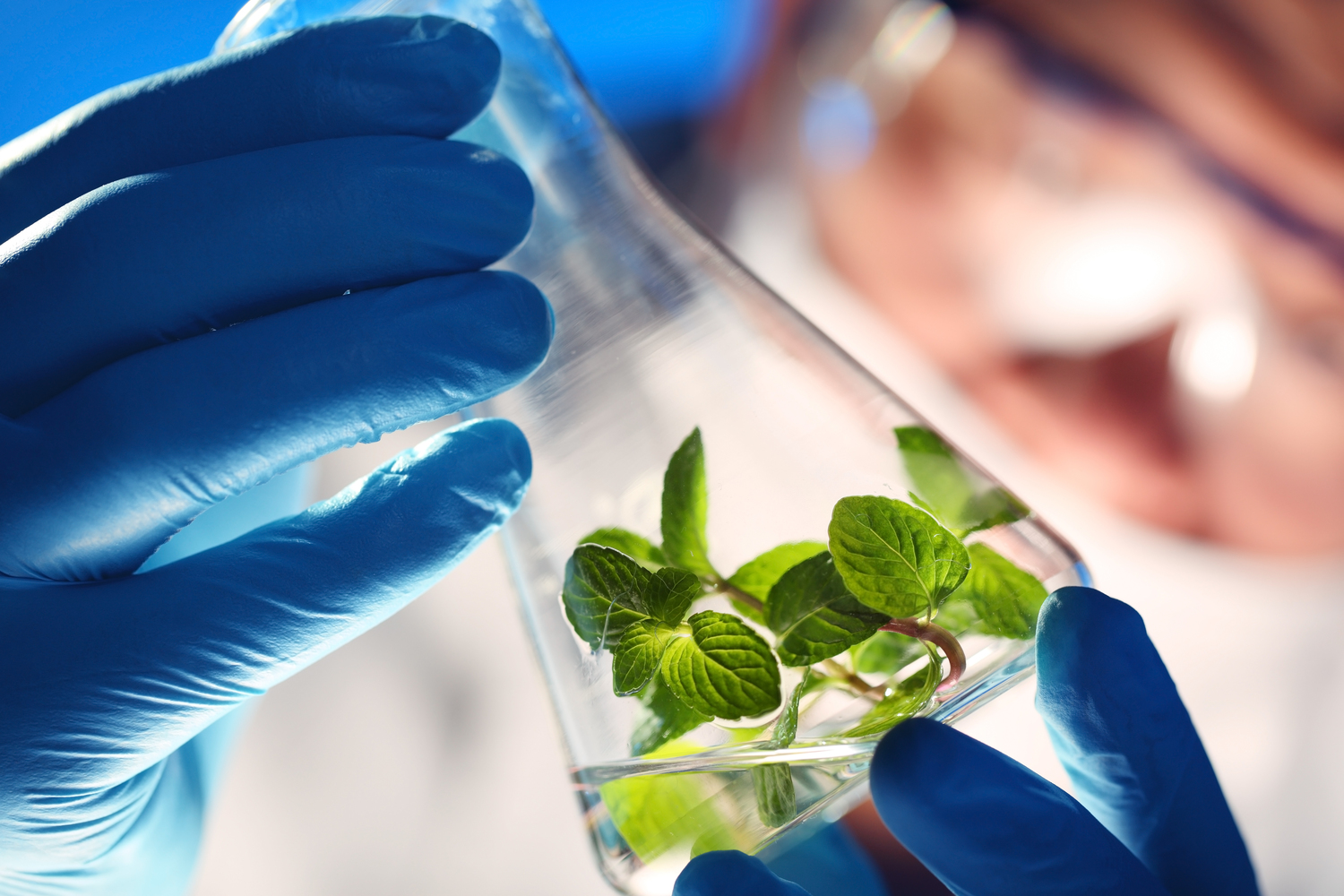 Conference Journal Partners
Pollution Research
ISSN: 0257-8050 Pollution Research is one of the leading enviromental journals in world and is widely subscribed in India and abroad by individuals in industry, research and govt. departments. It is now in 35th year of publication and is one of the widely circulated and referred journal in the field. It has SCOPUS H index 18. Published Quarterly Since 1982
Abstracting & Indexing: EBSCO Publishing, U.S.A. , Chemical Abstracts, U.S.A. , SCOPUS , Cambridge Science Abstracts , Ecology Abstracts , Pollution Abstracts , Eco-Disc CD Rom , Geological Abstracts , International Development Abstracts , Oceanographic Literature Review , Zoological Records , Indian Science Abstracts, Niscair, India , Elsevier's Compendex , Elsevier's Current Awareness in Biological Sciences , Elsevier's Encompass , Elsevier's Geobase
Asian Journal of Microbiology, Biotechnology & Environmental Sciences
ISSN: 0972-3005
Asian Journal of Microbiology, Biotechnology & Environmental Sciences is a highly popular journal exclusively devoted to three most important and interrelated areas of science. The scope of the journal includes microbiology of water, air, soil, food, environmental and industrial microbiology, microbiology in waste water treatment. All aspects of bio technology perferably environmental and industrial microbiology, enviromental biochemistry, ecology of grassland, forests and wetlands, limnology and oceanography, mangrove ecology, ecology of lakes. Now in to 17thyear of publication. It has SCOPUS H index 11 Published Quarterly Since 1999
Abstracting & Indexing: EBSCO Publishing, U.S.A. , Chemical Abstracts, U.S.A. , SCOPUS , Cambridge Science Abstracts , Ecology Abstracts , Pollution Abstracts , Eco-Disc CD Rom , Geological Abstracts , International Development Abstracts , Oceanographic Literature Review , Zoological Records , Indian Science Abstracts, Niscair, India , Elsevier's Compendex , Elsevier's Current Awareness in Biological Sciences , Elsevier's Encompass , Elsevier's Geobase
Asian J Pharm Clin Res [AJPCR] is peer reviewed, Bi-monthly (Onward August 2014) open access Journal
This journal publishes original research in the field of Pharmaceutical and Clinical Sciences. The Journal has been designed to cover all the fields of research, which has any correlation and impact on Pharmaceutical Science. It aims to publish all the original research in field of science so a correlation can be made between these researches. Knowledge gained by such researches can be exposed to all and it can be brought in real utilization as all the branches of science are correlated and will assist all the researchers to potentiate their research capabilities. Impact- 0.48 (SCImago, SJR 2015). Abstracting and Indexing- Google Scholar, Scopus, Elsevier, EBSCO, EMBASE, SCI mago (SJR), CAS, CASSI (American Chemical Society), DOAJ (Directory of Open Acess Journal), Index Copernicus, ICAAP (International Consortium for the Advancement of Academic Publication), Open-J-Gate, Socolar.
Indo Global Journal of Pharmaceutical Sciences (IGJPS)
IGJPS is an international journal online. It is interdisciplinary and aims to bring together different approaches for a diverse readership all over the world in pharmaceutical sciences. This Journal publishes original research work that contributes significantly to further the scientific knowledge in pharmacy and pharmaceutical sciences (Pharmaceutical Technology, Pharmacognosy, Natural Product Research, Pharmaceutics, Novel Drug Delivery, Biopharmaceutics, Pharmacokinetics, Pharmaceutical/Medicinal Chemistry, Computational Chemistry and Molecular Drug Design, Pharmacology, Pharmaceutical Analysis, Pharmacy Practice, Clinical and Hospital Pharmacy, Cell Biology, Genomics and Proteomics, Pharmacogenomics, Bioinformatics and Biotechnology of Pharmaceutical Interest). The Journal publishes original research work either as a Full Research Paper or as a Short Communication. Review Articles on a current topic in the said fields are also considered for publication by the Journal.