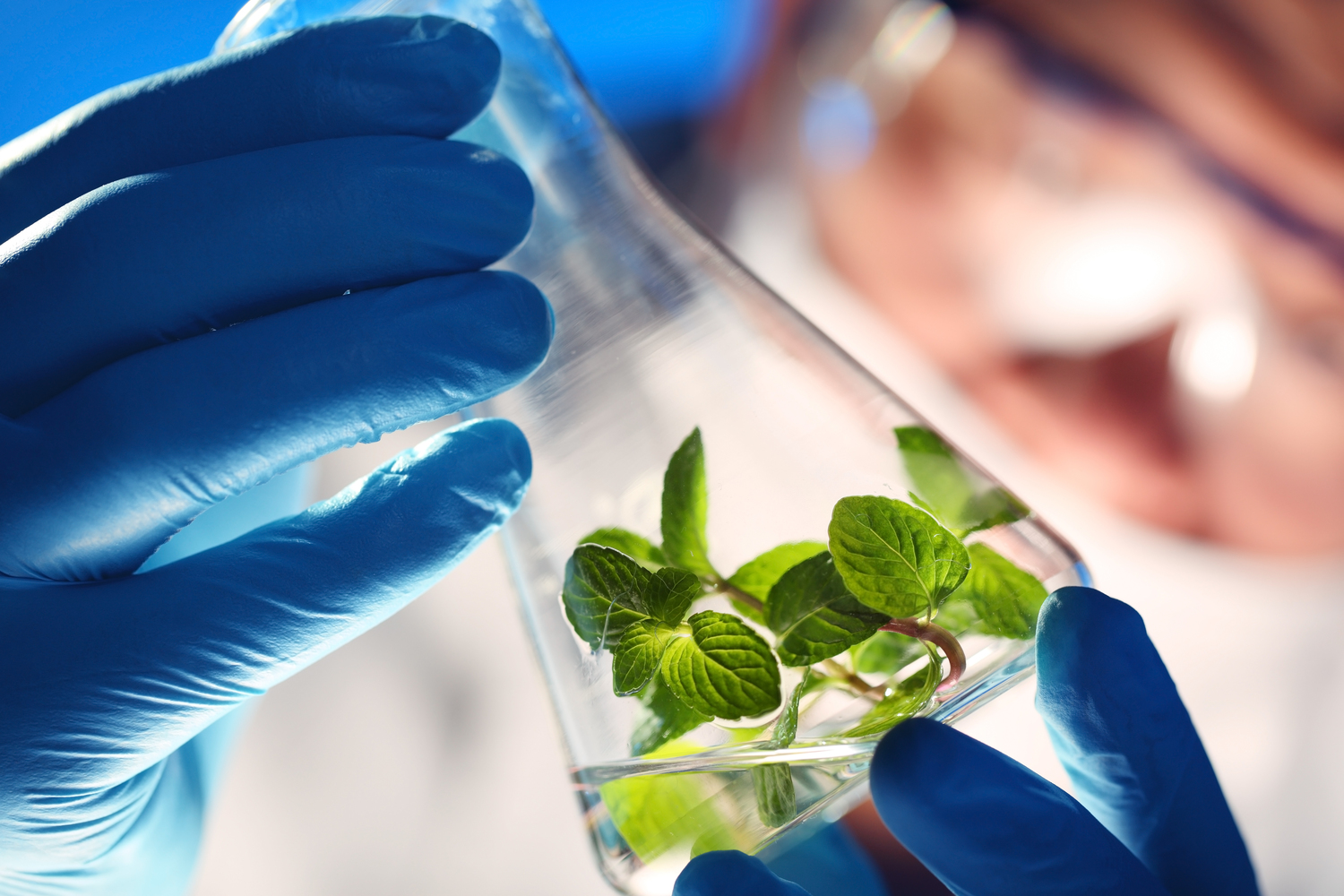 Poster GuideLines
The dimensions of the poster board 4ftX3ft (LXW)
Preferred font size for Title - 72+, Sub-titles- 54+, Text- 30+, Sub-Text- 20+.
Allocate the top of the poster for the title and authors as stated on the submitted abstract.
The main body of the poster should include- Introduction, Objectives, Methods, Results, and conclusions.
The printed Poster hard copies should be taken to the conference by the delegates, and will be posted to the poster area in the designated position according to the "registration Number".
Tacks and technical equipment will be available for the hanging of posters.
Authors who are presenting the poster are required to stand by their poster during each poster session.
Please remove your poster after the assigned date and time. The Organizing Committee will not be responsible for posters that are not removed on time.
receiptSession-I Poster Presentation Details
receiptSession-II Poster Presentation Details
receiptSession-III Poster Presentation Details
receiptSession-IV Poster Presentation Details