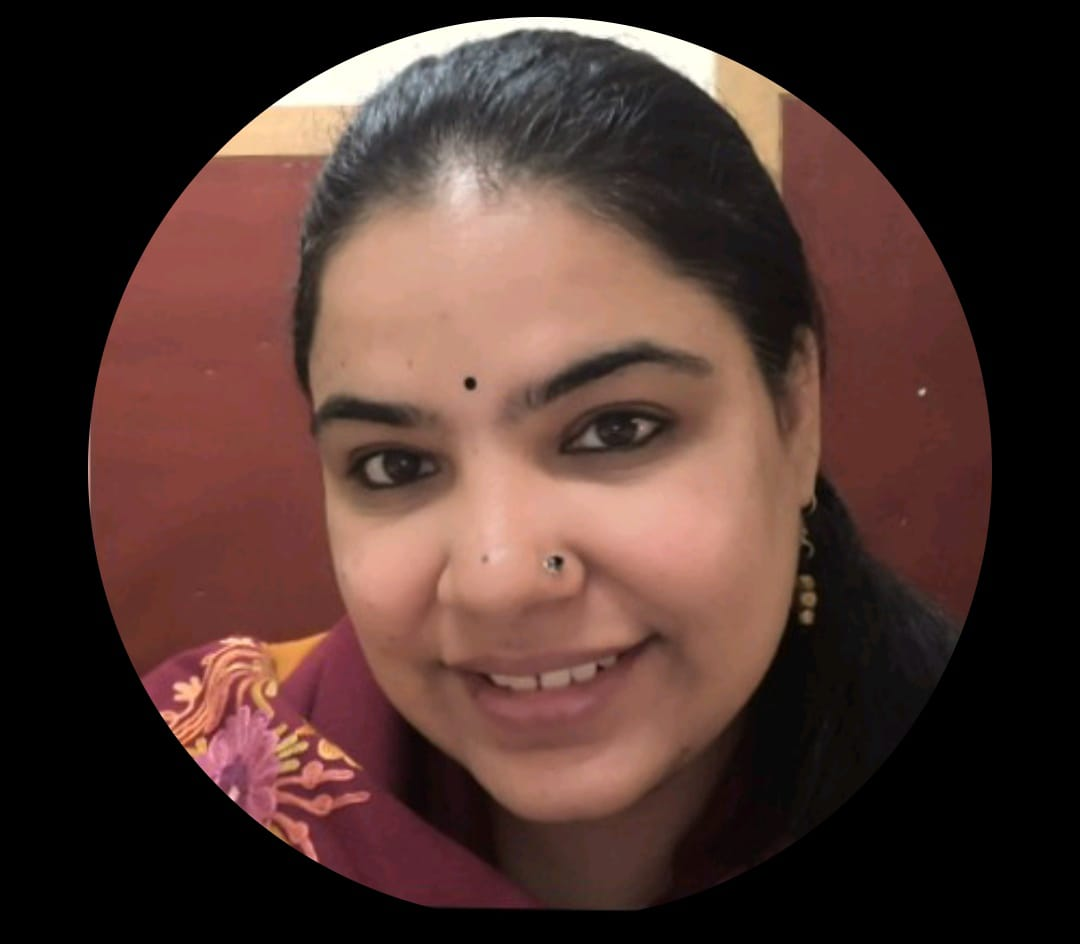 ila.joshi@mail.jiit.ac.in
Educational Qualifications
BA (Hons) Political Science
MA Political Science
MPhil International Relations (China Studies)
PhD International Relations (China Studies)
UGC NET (Pol. Sc.)
Biography
Dr Ila has completed her bachelors from Aligarh Muslim University and rest of her education from Jawaharlal Nehru University.She is also a recipient of a 2 year scholarship (September 2013 -July 2015) as a Senior Research Scholar by Chinese Government and Ministry of Human Resource Development. She has taught the undergraduate students in various programs like BALLB, BA in her almost a decade long teaching career.
Work Experience
9 years of teaching various papers of Political Science and International Relations at university level.
Publications/Books/Patents
Published an article "Public Health Care in Pre and Post Reform China", in International Journal of Multidisciplinary EducationalResearch ( UGC approved), Volume: 8, Issue: 4, ISSN: 2277-7881,April 2019,

Published an article, "State and NGO's in China : A Theoretical Dimension" in Review of Research (UGC approved), Volume 8, Issue 7, ISSN: 2249894X,  April 2019

Published a book review titled "

China's New Underclass: Paid Domestic Labour",

inChina Report(Sage Journal, UGC approved),Volume 49, Issue 1, ISSN: 0009-4455 February 2013

.
Attended/Abstract published in conferences:
Presented a paper titled as "Rural Migrant Women and Work: Analysis of Labour Laws in China" at The NIICE International Studies Convention organized by Nepal Institute for International Cooperation and Engagement, in 28-08-2021.

Presented a paper titled as "Sexual Harassment Laws in India and China: a Work in Progress", at ICPR sponsored special lecture program on 'Two steps forward, One step back? Department of Philosophy, University of Delhi, March 2018.

Presented a paper titled as "Poverty and the Urgent Need for Implementation of Sustainable Development Goals" at the 2nd International Conference on International Law Perspectives on Sustainable Development Goals, Amity Law School- Delhi in 2015.
Presented a paper titled as "Migration and Citizenship In China", at a conference organized by Institute of Peace and Conflict Studies, New Delhi in 2011.
Presented a paper titled as "Marriage Law in China: a Dilemma", at a seminar organized by Women Studies Department in 2010, AMU, Aligarh.
Presented a paper titled as "Domestic Violence: A Comparison between India and China" in National Seminar on Gender Violence in India; Emerging perspectives and issues.